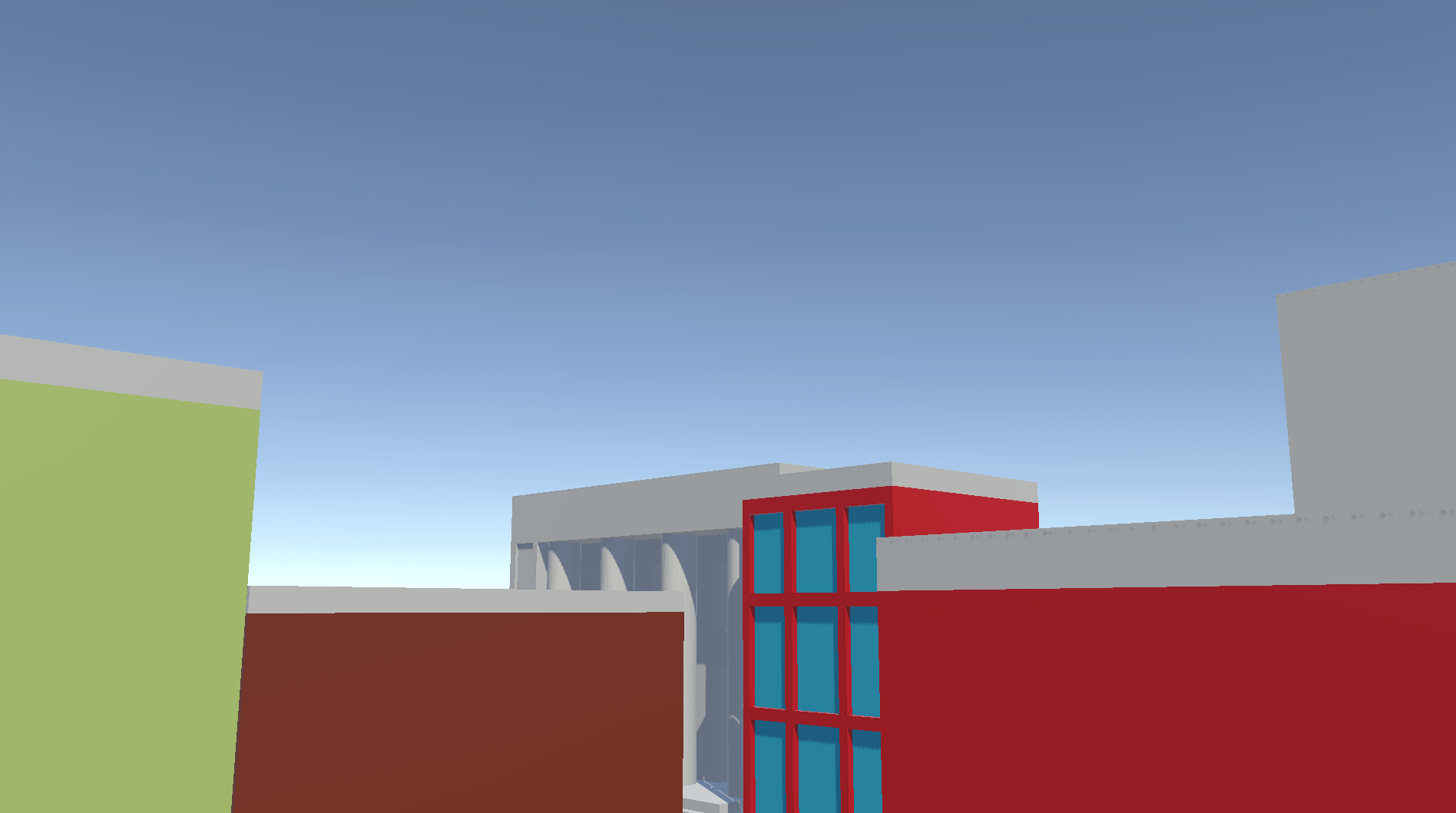 LabDay is a game created on the TUM SemesterGameJam and refined at the FH Technikum Wien.
Be a broken scientist and try to get rich by selling potions.
Mix half filled test tubes, heat them, freeze them, over and over again until it reaches the highest price.
Hopefully, you mix is valuable enough to sell it.
But don't drop your creations on the floor...
Play with up to four friends or against them, or play in single player mode.
Your laboratory
A real scientist needs a cool laboratory.
Luckily, you've got one!
With a fridge, fire, bins and enough room to experiment.
Buy potions from the truck on the right side, mix them or work with them and sell them anytime on the left side.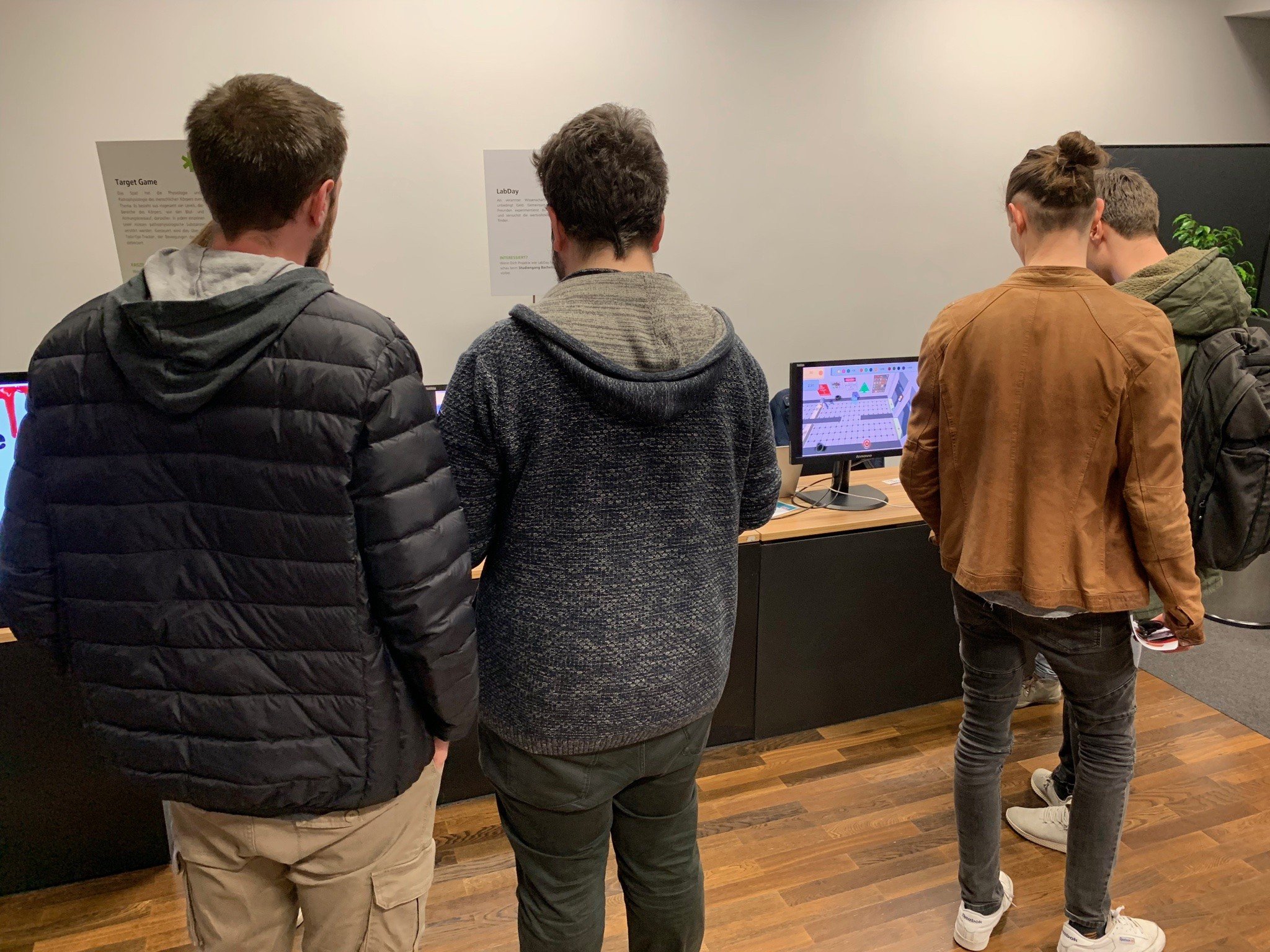 Pick up some controllers and play with up to four friends!
Work together and master every level or play against each other and see who's the best.
More levels
There are many more levels planned.
Prepare yourself for a thrilling journey around the world, in different times or even in another dimension!
Story
Get ready for an exciting story and follow the scientist at every turn.
Play as one of his friends to help him.
Robots and other helpers
Use your robot to get your potion from A to B.
There will be many more or less helpful assistants in the different levels.

Multiplayer
Play with your friends in an even more challenging way.
You have to work closer together to master every tricky level.